What our clients have to say about us!
Our clients are our most important assets. Their words inspire us to do what we do, and we strive to not only meet, but exceed their expectations. Find below just some of the words they are using to describe our services. Don't hesitate to contact us with your feedback and let us know in your own words how we've done by you!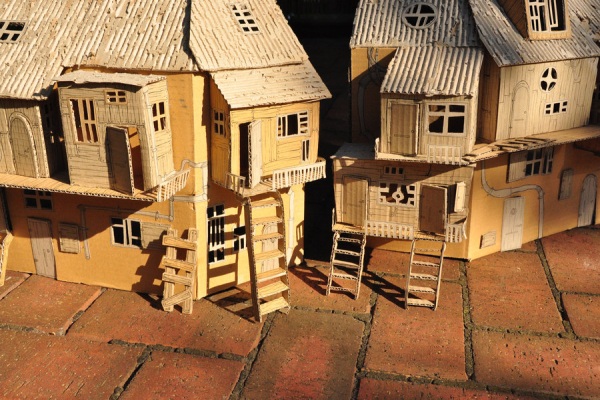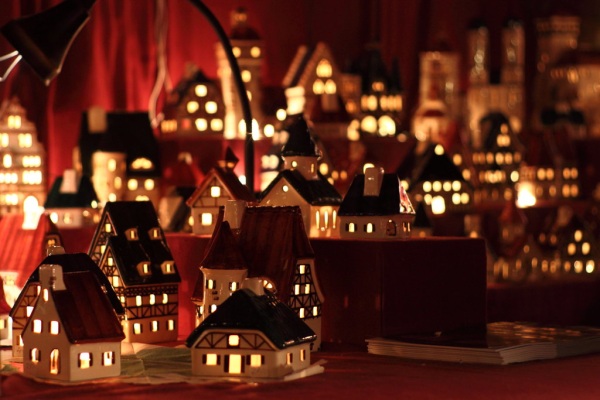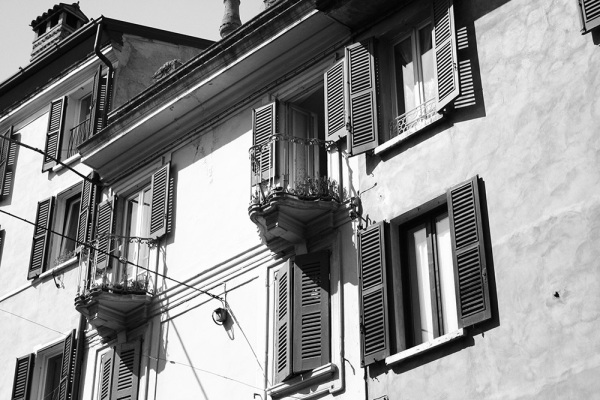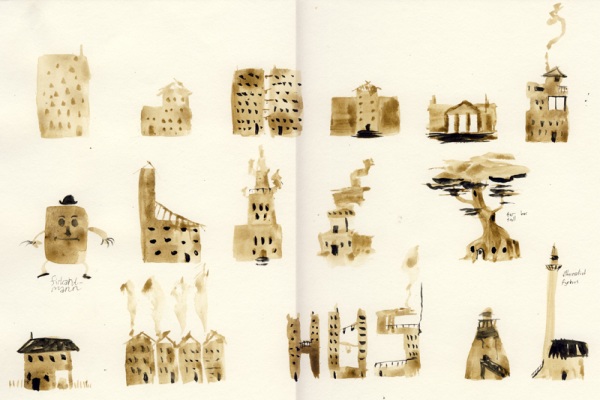 Thank you AJN waterproofing! You did such an amazing job! We have battled with water issues for 8 years and now we are dry as a bone. We could not be happier! AJN is very professional and very efficient! If you ever need a reference, tell them to give me a call! Easily 10 out of 10!
If you need a customer recommendation, put us on the list. You guys did a fab and fast job with no water in sight. The Insurance people were very impressed with the job and the basement is nearly all framed up (after the flood) and ready for dry wall.
We appreciate your honesty and the time you took explaining everything to us. The fact that you have been in business a long time and warranty your work is important. I can repair many things but some things are best left in the professionals hand. Thanks again for your hard work. I would not hesitate to recommend your company to my family and associates